We are proud to welcome you to our Simulation Lab at the Australian Physiotherapy Council here in Melbourne, Australia.
This page will introduce you to our Simulation Lab, and provide helpful resources for candidates preparing to undertake their Clinical Assessments with the Council.
Clinical Assessment is an important step in the Council's Standard Assessment Pathway. For more information about the Pathway visit our Standard Assessment Pathway page.
PLEASE NOTE: our Assessment Team will advise of any additional current COVID-19 related precautions and requirements in the lead up to an Assessment day, as these may change due to Government and Health Authorities' directives.
Simulation Orientation Video
The Council offers a thorough orientation video to help candidates prepare for their Clinical Assessment.
This pre-recorded Simulation Orientation Video is a comprehensive, virtual orientation to advise candidates on what to expect when they attend the Simulation Lab for their Clinical Assessment.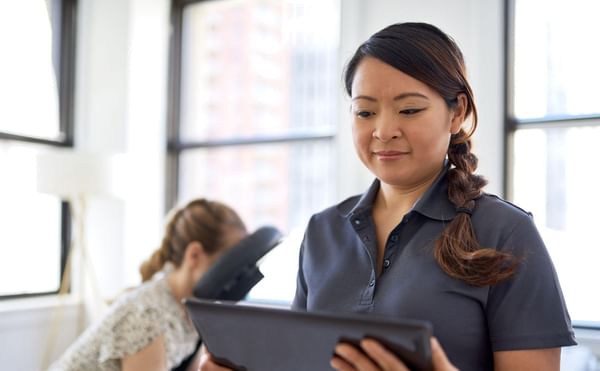 Clinical Assessment
For more information about applying for a Clinical Assessment, visit our Clinical Assessment page.
Clinical Assessment Information Booklet
The Clinical Assessment Information Booklet provides a comprehensive overview of the important aspects of a Clinical Assessment.
Clinical Assessment Marking Criteria
Read the Clinical Assessment Marking Criteria for more insights about what the assessors are looking for.
Simulation Lab Equipment List
This equipment list outlines what is available for candidates to use in the Simulation Lab during a Clinical Assessment.
What is in the Simulation Lab?
Within the Lab itself, we have the following spaces:
Gym Space – large central open space (with stairs, parallel bars, wheelchairs)
3 x study/preparation 'Reading Rooms'
3 x Treatment Rooms, configured as various clinical environments, named Rehab Room, Acute Room and Outpatients Room
Admin Room – staffed to monitor the overall clinical environment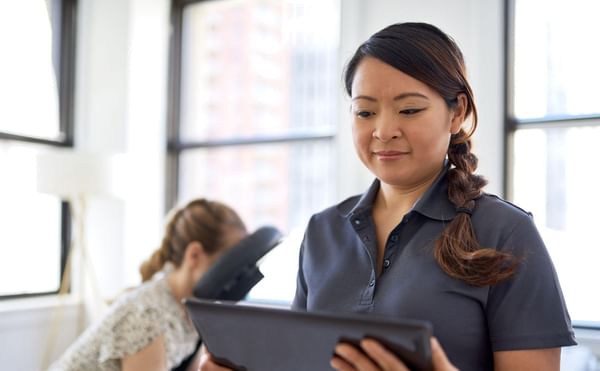 This is a short video that was developed in April 2019 as a pre-orientation video. It provides insight into the Simulation Lab, and seeks to demystify the Council's assessments conducted in a simulated environment.
It offers viewers a 360 immersive experience, that allows you to choose where to look and what to focus on.
To watch our 360 video on YouTube, all you need is a mobile device or desktop. You can explore the video in all directions with a few simple gestures. On your desktop, you can click and drag with a mouse or click the arrows in the upper left corner of the screen. On a mobile device, you can drag your finger across the screen or move it around in different directions.
Covid-19 measures and other precautions
The Council remains committed to providing a safe environment for all staff and candidates as we conduct simulation-based Clinical Assessments, with measures in place to ensure the risks of spreading COVID-19 or other infectious diseases are well managed.
Some precautions the Council is taking to manage risks include the use of air purifiers, multiple hygiene stations located throughout the office and Simulation Lab, and increased cleaning of the Simulation Lab before, during and after Clinical Assessments.
All candidates attending their Clinical Assessment at the Simulation Lab:
must wear a mask
must be healthy, and not experiencing any COVID-19 symptoms (fever, shortness of breath, cough and sore throat). If you are, you will not be permitted to enter our premises.
Locating the Simulation Lab
The Lab is located within the Council's offices at 600 Victoria Street, Richmond, VIC, 3121 (on the corner of Burnley and Victoria Streets).
Enter through the front door of the building on the ground floor, via Victoria Street, into the foyer, and take the lift to level 3.
Public transport is available via tram/light rail, with tram stop #24 Victoria Gardens, located right out the front of our building.
For visitors driving, paid parking is available in the Victoria Garden's Shopping Centre car park.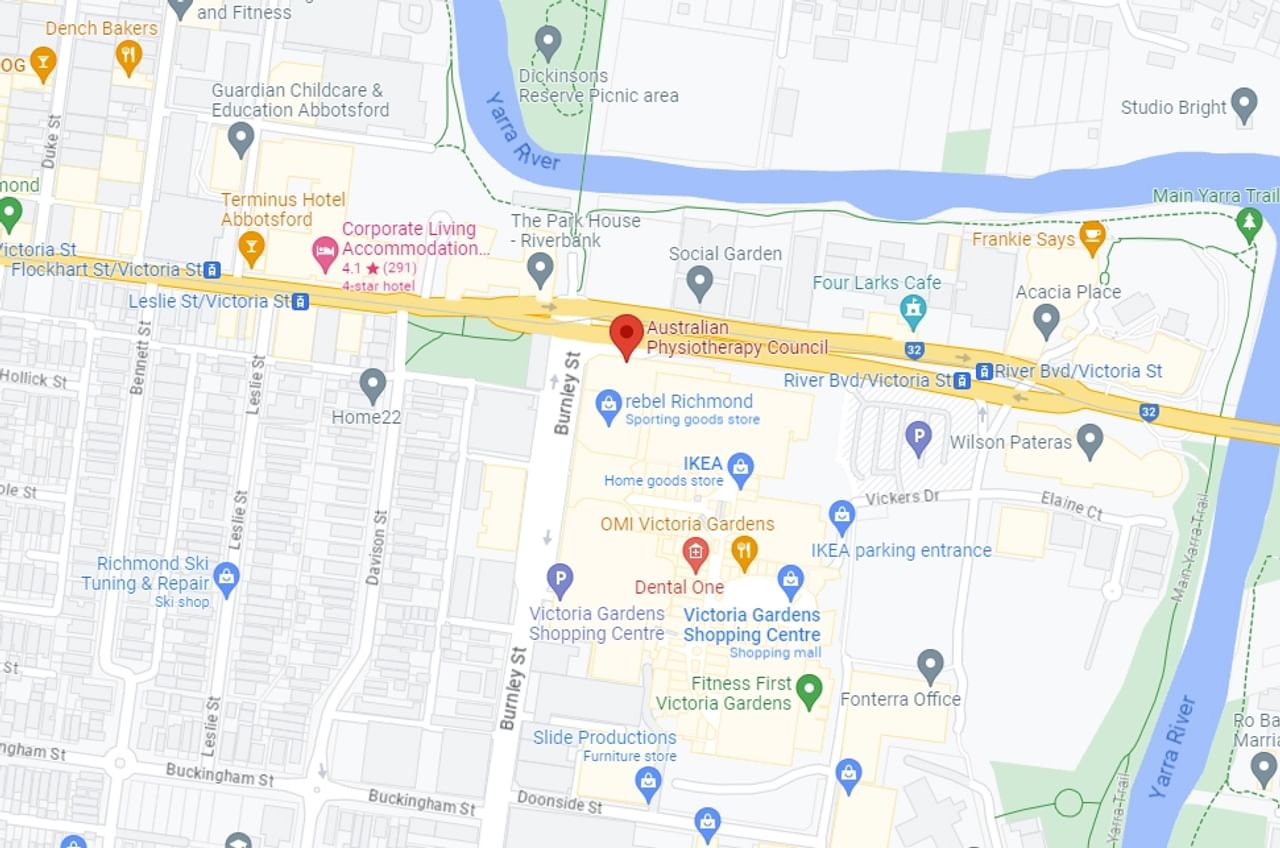 Frequently Asked Questions
Am I allowed to come into the Council office?
The Council does not accept visitors into our office with the exception of scheduled Clinical Assessments.
Candidates attending scheduled Clinical Assessments must arrive on time, but will not be permitted to enter earlier than the start time specified in their candidate dashboard.
Please note, if you are experiencing any COVID-19 symptoms (fever, shortness of breath, cough coughing, and sore throat) you are not permitted to enter our premises.
Can I drop into the Council office to hand in documents and paperwork?
No, we do not accept walk-in visitors to our office. To know how you can submit your documents and paperwork to the Council, please email [email protected].