What is involved in the accreditation process?
Through the accreditation process, the Council evaluates the physiotherapy program and the education provider against the Accreditation Standard. To begin the process, you must lodge an application with the Council, to learn more about the steps involved, watch the following video.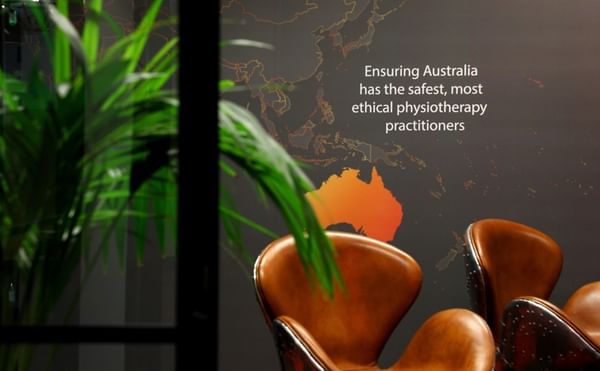 What's the Accreditation Panel's role in the accreditation process?
The Council's Accreditation Panel assesses and reviews documentation provided by education providers. The video explains how the Accreditation Panel works alongside education providers during the accreditation process.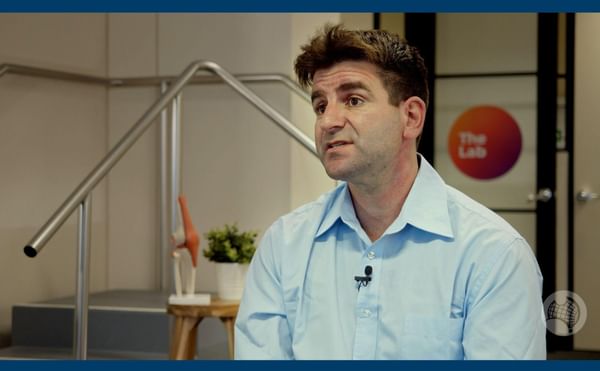 What is the Accreditation Panel looking for?
The Council's Accreditation Panels work collaboratively with education providers to provide independent evaluation and quality assurance to ensure physiotherapy programs meet the Accreditation Standard. Watch the below video to hear what the Panels expect from education providers.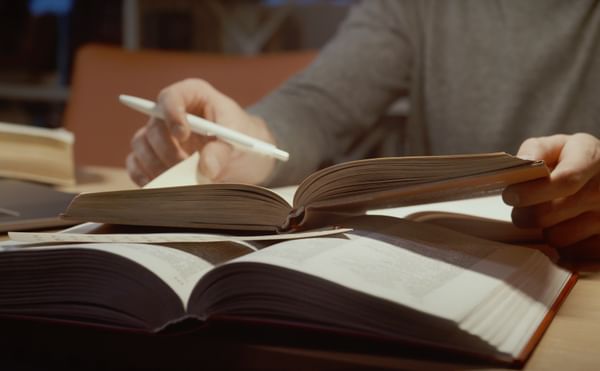 How should universities prepare for an accreditation site visit?
Site visits are an important part of the accreditation process, where the Accreditation Panel verify documents and information submitted in the application. Planning and preparation are essential. This video includes suggestions about how education providers can be well prepared.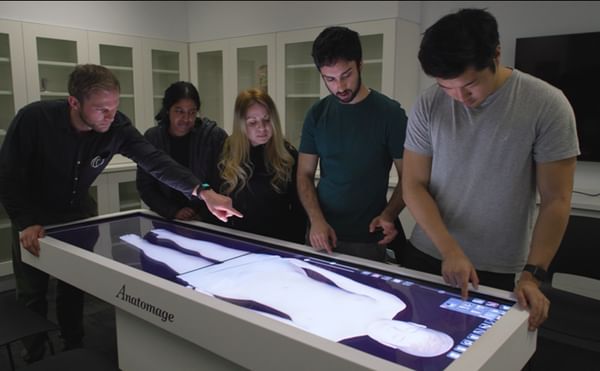 Advice for a new physiotherapy program accreditation?
All entry-level physiotherapy programs must address all the key competencies and foundational abilities defined in the Physiotherapy Practice Thresholds – Australia and Aotearoa New Zealand. When seeking to introduce a new program, the Council expects education providers to be thorough, this video includes some advice on how to start the accreditation process.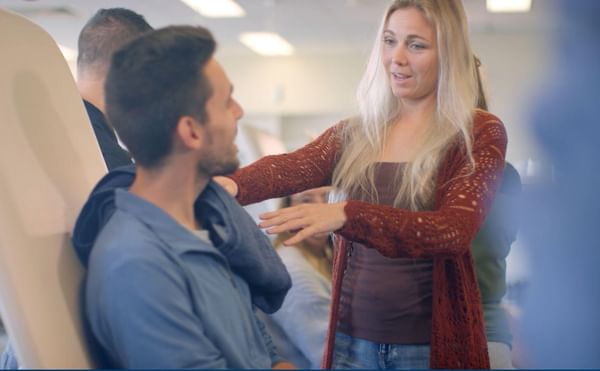 Why is clinical education so important?
Quality clinical education is essential in entry-level physiotherapy programs to help produce graduates who are competent to practise across various settings. The video below explains why this is so important for physiotherapy students.
Read Clinical Placement FAQs for more information.
Cultural Safety & Accreditation
How can education providers demonstrate cultural safety in their program?
The Accreditation Committee recognises that building cultural safety in a physiotherapy program is a process and takes time. The video describes the evidence of progress the committee would like to see during the accreditation process.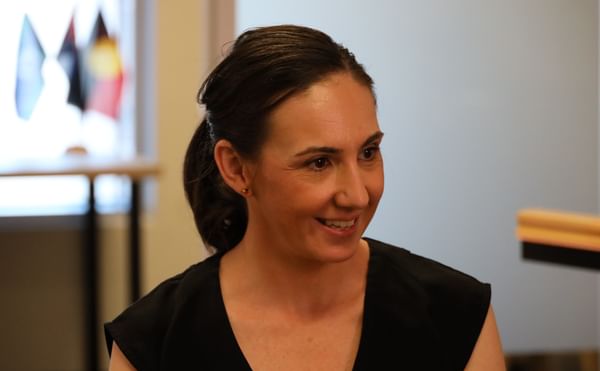 How can education providers develop cultural safe physiotherapy graduates?
The Accreditation Standards for integrating cultural safety within physiotherapy programs provide guidance to education providers for their program development. The video explains how education providers need to embed cultural safety into their curriculum.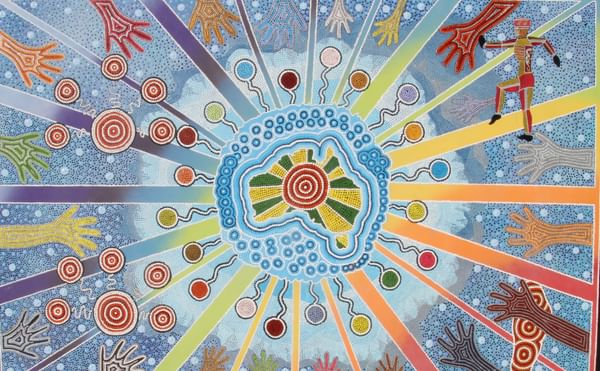 Why do non-Indigenous physiotherapy staff and students need to practice cultural safety?
Non-Indigenous physiotherapy staff and students play an important role in positively influencing change and helping to build cultural safety. The video describes how to engage with these staff and students, and help them to open up to a new way of thinking.