How to prepare for my clinical assessments?
Thorough preparation for clinical assessments is vital to successfully passing your practical exams. There are a number of ways to make sure you are ready to undertake your clinical assessments. Watch our clinical assessors' advice to help prepare yourself before your exam day.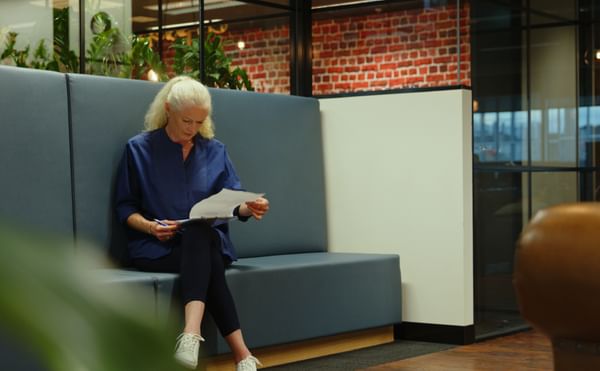 How to pass my clinical assessments?
Passing clinical assessment will be a significant milestone in your assessment journey. The Council encourages you to be well prepared and take time to read and understand the exam process. Here are some key tips to keep in mind before you head to your clinical assessments.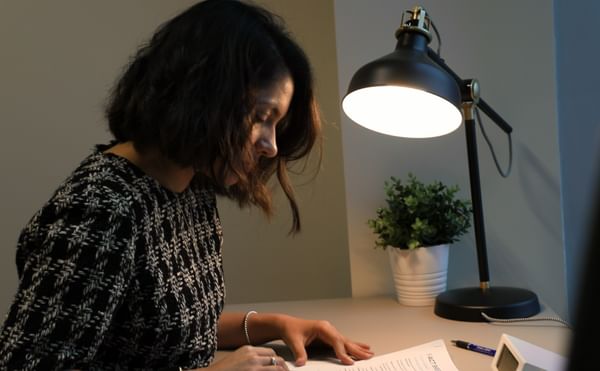 Why become an Australian physiotherapist?
The Australian physiotherapy profession is a people-centered, rewarding, and exciting career pathway that serves the Australian community through a diverse range of clinical settings. Joining the Australian physiotherapy profession offers opportunities to contribute and grow a fulfilling and long lasting career as a clinician, educator, researcher, employer and many more – find out how.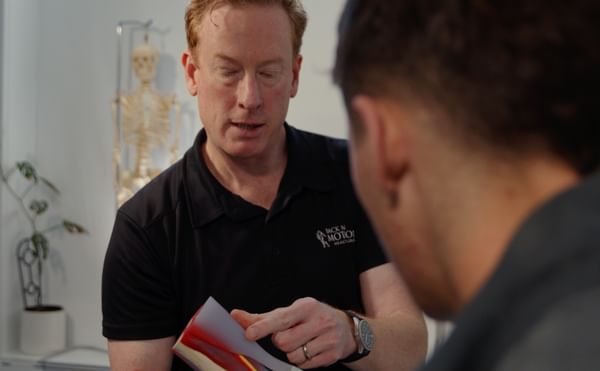 Can an international physiotherapist work in Australia?
All overseas qualified physiotherapists are assessed against the physiotherapy standards of Australia to ensure they meet the entry-level standards and can practice physiotherapy safely. Watch this video to understand what the Council is looking for when assessing overseas qualified physiotherapists.
To know more about the physiotherapy standards of Australia, read the Physiotherapy Practice Thresholds.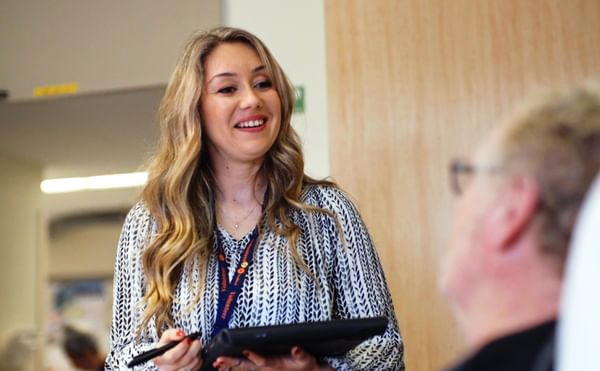 What do Australian physiotherapists do?
Physiotherapy in Australia is a diverse and fulfilling career that can take you from clinical practice to research and/or governance. Physiotherapists in Australia have the opportunity to grow in multiple ways over the course of their careers.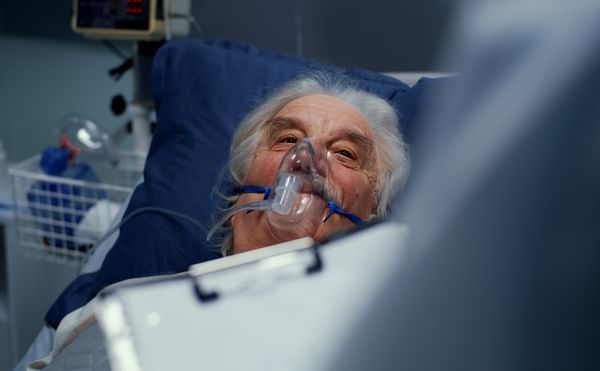 How do I get a physiotherapy job in Australia?
Physiotherapy employers in Australia are looking for a range of skills when employing physiotherapists for their workplaces. This includes clinical skills, clinical reasoning, as well as a range of relational skills that are essential to an Australian healthcare practitioner. Find out what are some of the key skills Australian healthcare employers are looking for.