The Council Board of Directors is pleased to officially announce the recipient of the 2021 Patrick Maher Award for Service Excellence & Contribution which recognises service to the Council and demonstration of transformational leadership in the Australian physiotherapy profession.
This year the award was given to Associate Professor Shane Patman at the recent February 2022 Board meeting.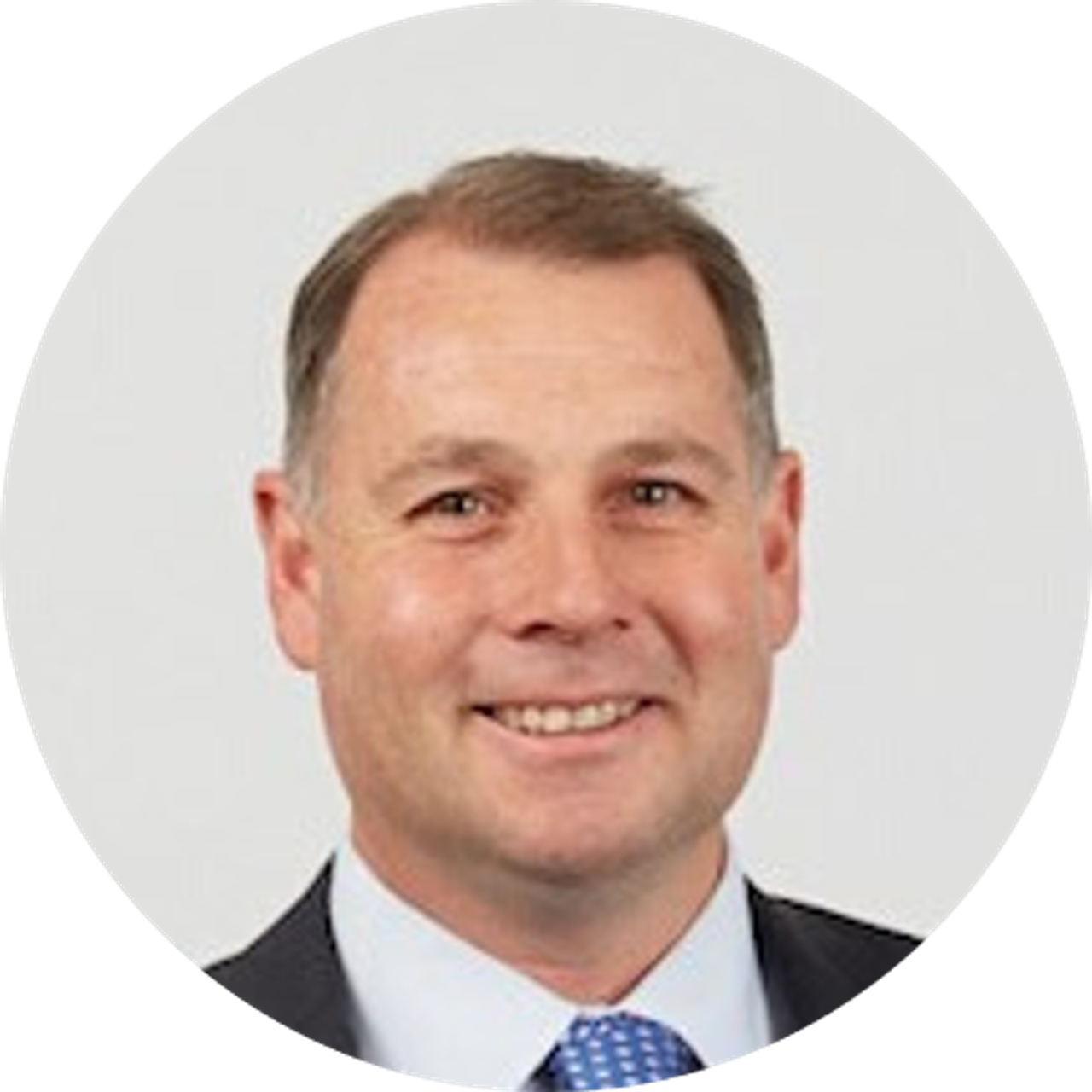 Having begun his journey with the Council in 2006 as an Accreditation Panel Member and Accreditation Committee member, Shane later was elected a Director and served a term as Board Chair.
Shane was the Associate Dean within the School of Physiotherapy, University of Notre Dame Australia, and coordinated the cardiorespiratory stream. Shane served as Vice‐President of the Australian Physiotherapy Association and was the inaugural President of the International Confederation of Cardiorespiratory Physical Therapists from 2011 to 2019. Shane was involved with regulation, registration and accreditation via the Physiotherapists' Registration Board of Western Australia, the Physiotherapy Board of Australia, and the Australian Physiotherapy Council. His contributions to the physiotherapy profession through his clinical, regulatory, and academic experience was acknowledged via the Australian Physiotherapy Association WA Branch President's Award in 2013. Shane was on the Conference Planning Committee for WCPT Geneva 2019 and the Chair of this Committee for World Physiotherapy Congress 2021.
The Council recognises the wonderful contribution that Associate Professor Patman has made to both the Council and to physiotherapy education both in Australia and abroad.